Cam is the perf user on le wiki, and a rare Japanadian breed. His best friend is CJ (also named Cam) but he is actually close friends with practically everyone. He joined le wiki because he wanted a page okie? He's also from Canadia. He is the most relevant person on this wiki and is married to Dylan Everett.
Dylan Everett is my spirit animal. ✌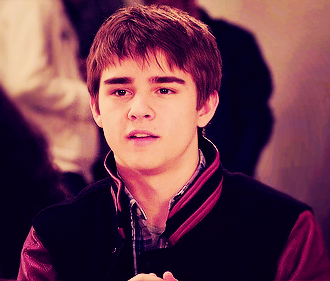 This is my kween ♕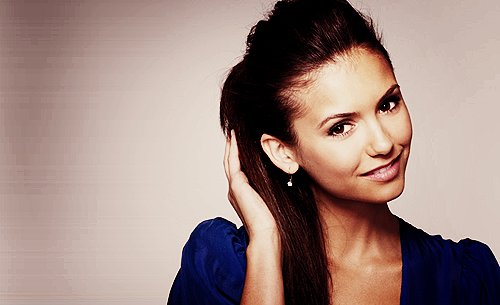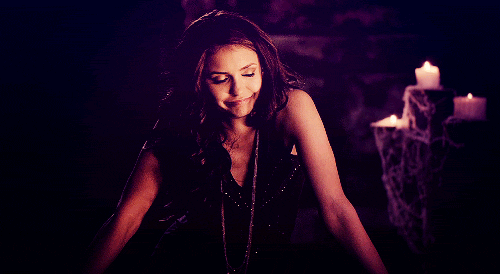 This is my king ♔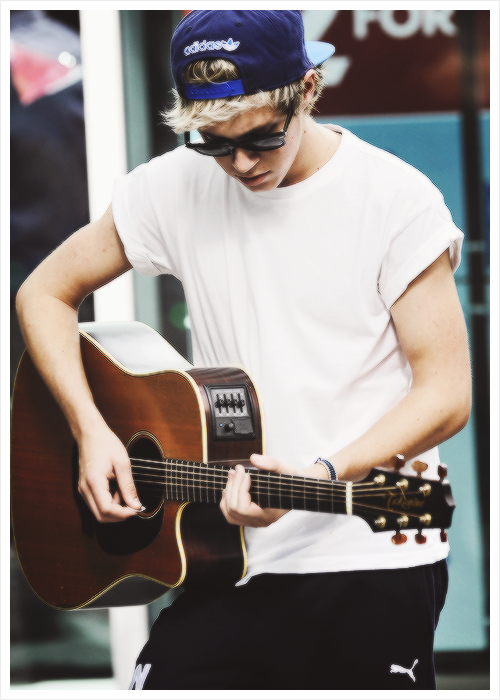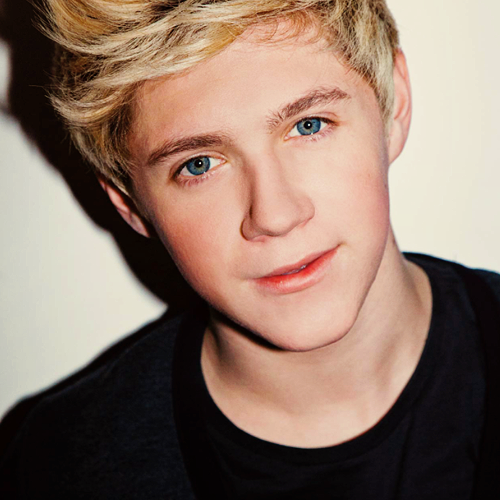 She is my heart and soul ♥
This is my goddess (。♥‿♥。)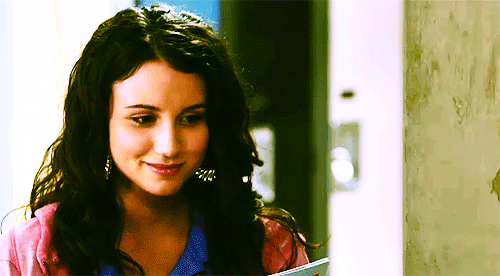 Bridget Mendler~ One of the most flawless humans ever. Say she isn't flawless and you die ~ (;¬_¬)
I love you all though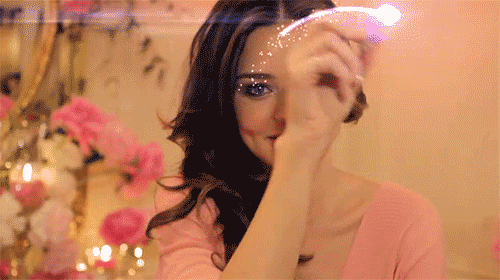 Me basically everyday~
Ad blocker interference detected!
Wikia is a free-to-use site that makes money from advertising. We have a modified experience for viewers using ad blockers

Wikia is not accessible if you've made further modifications. Remove the custom ad blocker rule(s) and the page will load as expected.