Harry Stylez is a bootiful, charming man from le band One Direction (even tho they can go in four directions) He is Dor's man (she's so biased when it comes to him. He always first xoxo) His voice makes all da girls F A I N T. His best feature (in Dor's opinion) is his perf smile. U agree no?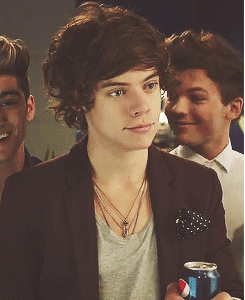 and when he's sad, Dor's entire life falls into chaos
Ad blocker interference detected!
Wikia is a free-to-use site that makes money from advertising. We have a modified experience for viewers using ad blockers

Wikia is not accessible if you've made further modifications. Remove the custom ad blocker rule(s) and the page will load as expected.