Jelly is the hawtest thing since pork loaf
They fuck all day, everyday tbh. bye
Canned Yams enjoys riding that dick though. He is planning on changing his name to Canned Yamelly so he can be the Jelly to the wiki's jam.
Jake and Kelly are currently broken up, but will find their way back to each other one day and have make-up sex.
To this day, it is unknown how many Canned Yamlings were breeded from their acts of sexual sexation, but it is supposedly alot (like ALOT.)
Quotes
Kelly: Lets fuck Canned Yams
Jake: No, I'd rather fuck you, cuz you raise my dick like nobody else.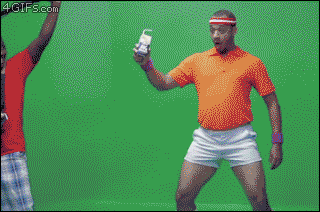 Ad blocker interference detected!
Wikia is a free-to-use site that makes money from advertising. We have a modified experience for viewers using ad blockers

Wikia is not accessible if you've made further modifications. Remove the custom ad blocker rule(s) and the page will load as expected.